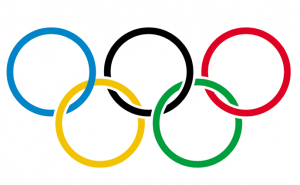 Vulcan GMS CEO Chuck Yanke will be interviewed live on Milwaukee's WTMJ 620 am radio today (Feb. 12) at 5:30 p.m. Central Standard Time. Yanke will be discussing the company's involvement with the United States Olympic luge team.
For the past 20 years, Vulcan GMS has been the exclusive supplier of aerodynamic lead weights to the U.S. Olympic luge team. The lugers are allowed to wear lead weights to bring them up to the maximum weight limit. Vulcan's aerodynamic lead weights are sewn into vests and shorts worn under the team members' fitting speed suits. On Feb. 11, Erin Hamlin became the United States' first individual luge medal winner.
Luge competition continues through Feb. 13 in Sochi, Russia. We invite you to tune into WTMJ 620 am at 5:30 p.m. CST to hear Yanke's interview and to show your support by watching the final slides of the U.S. Olympic luge team on television through Feb. 13.