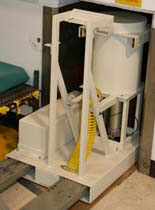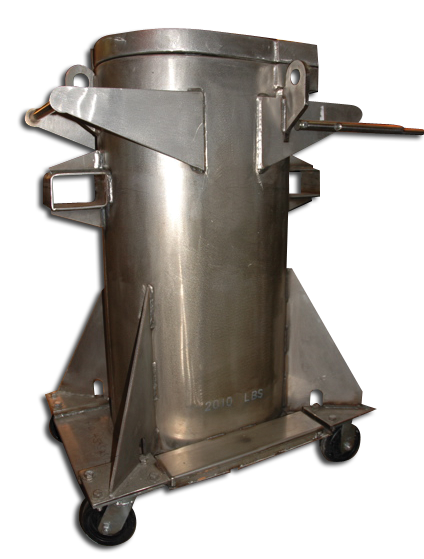 Nuclear transport casks from Vulcan GMS are customized to meet your exact specifications for radiation shielding. You can ensure that our transport casks provide the radiation protection and options that are needed to protect you and your workers.
In addition being able to provide custom designed and manufactured nuclear casks Vulcan also offers lead pours.  In some applications our customers will fabricate the steel enclosures and need a source to provide a lead pour.
Vulcan can provide lead pours on nuclear casks as well as:
Water weight testing which allows a check of theoretical weight to actual weights
Heat treating to control temperatures during pre-heat, pouring, cool down
Gamma scanning & x-ray scanning
Please view our pouring page for more details.
Contact Vulcan GMS and our engineering staff to discuss your needs.