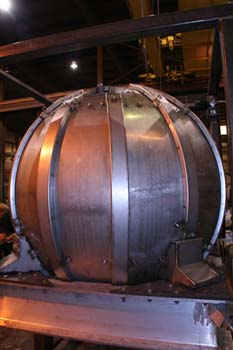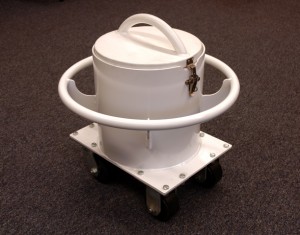 Waste containment and storage is an increasing problem. Lead and tungsten are the optimum materials to use when space and shielding is the primary concern.
For many radioisotope manufacturers, in the process of isotope production there are other materials and waste that are generated which must be stored onsite. These waste materials can create a problem which needs to be addressed through creative storage and inter-site transport solutions to a waste holding area. Vulcan GMS has designed and built many waste storage and transport solutions.
Vulcan has also built nuclear waste storage and handling containers for nuclear power applications. When power plants or processing sites generate radioactive waste or hot material these need to be safely stored. Vulcan GMS has years of experience designing and manufacturing your waste storage and containment vessel needs.