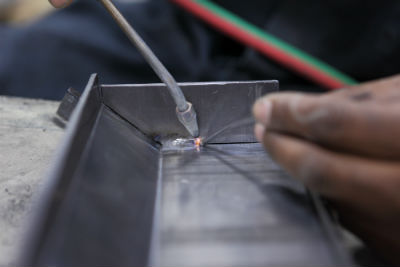 From small individual machined to fabricated lead-lined components, Vulcan has the experience to assure a radiation tight seal. We have mastered the skill of welding/lead burning and selecting the correct adhesive to assure a permanent bond of the lead to the substrate compounded by our ability to line any size item up to a complete tunnel assembly.
For more information

Call us at 414-645-2040 or email us at . You can also fill out our contact form on this site and a representative will be in touch with you shortly.