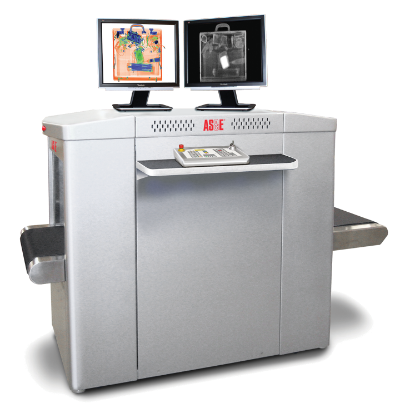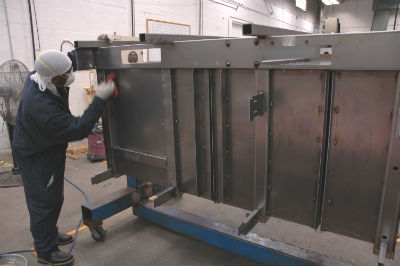 X-ray inspection is a critical part of many quality control and security processes. Vulcan GMS provides custom shielding solutions for X-ray enclosures/cabinets ranging from 100 keV to 1 meV. When you need component shielding, tunnels, tanks, collimators and other needs, turn to Vulcan GMS. Our products are used in a wide variety of applications, including baggage/cargo inspection, circuit boards, castings, food and medical products.
For more information

Call us at 414-645-2040 or email us at . You can also fill out our contact form on this site and a representative will be in touch with you shortly.