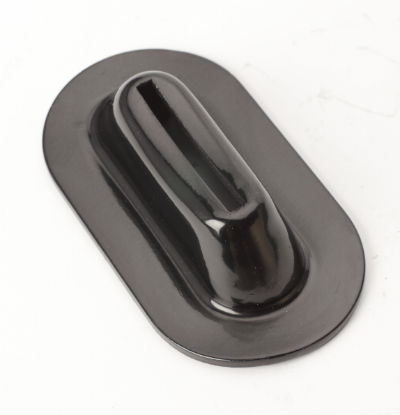 VulcanGMS produces a complete range of collimators for the medical market. Vulcan can supply pin hole collimators, slit collimators, multi-pin hole, fan beam and custom-shaped collimators. Vulcan offers these collimators in lead, tungsten, tungsten poly plastic, steel, brass, and more.
For more information

Call us at 414-645-2040 or email us at . You can also fill out our contact form on this site and a representative will be in touch with you shortly.