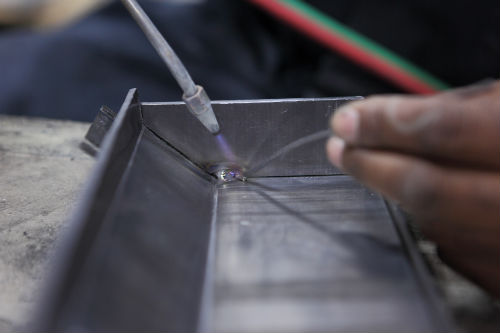 When you need joints that are as solid as the base material, tap our lead lining shield radiation expertise for rolling, forming or welding/burning lead. No matter how stringent your specifications for fail-safe shielding, we have the experience you need to make sure your products meet the highest standards for radiation safety, as well as dimensional precision for ease of final assembly.
For more information

Call us at 414-645-2040 or email us at . You can also fill out our contact form on this site and a representative will be in touch with you shortly.