9Olympic lugers are allowed to wear lead weights to bring them up to the maximum weight limit. Vulcan GMS provides aerodynamic lead weights that are sewn into the vests and shorts worn under the team members' fitting speed suits. On Feb. 11, 2014, Erin Hamlin became the first individual luge medal winner for the U.S. team at the Sochi, Russia, games.
CEO Chuck Yanke on Milwaukee's WTMJ 620 am radio (Feb. 12, 2014)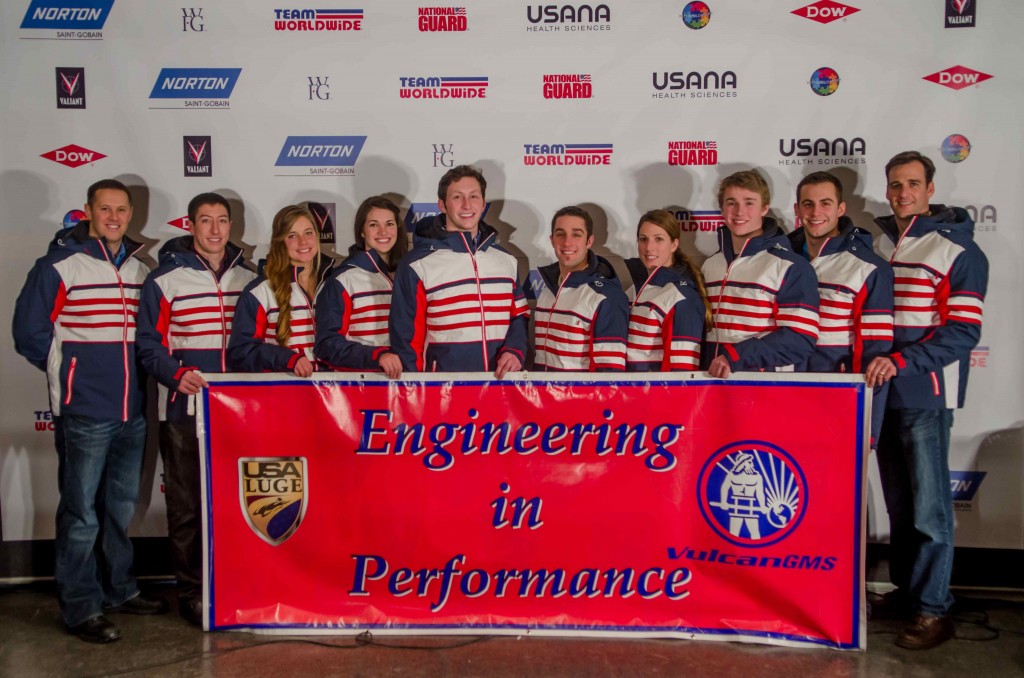 Related Content
In Other News
Vulcan's support of the U.S. Olympic luge team has been covered by other news organizations.