LEADING THE WAY IN LEAD SOLUTIONS
From concept development to machining finished products entirely out of lead — we are your lead solution experts! 
45+ Years
Creating complex custom lead products
Since 1978, Vulcan Global Manufacturing Solutions, Inc has been protecting what matters most to you, your customers, and the planet.
Vulcan listens to your needs without assumptions

 

Our goal is to bring your vision to life and exceed your expectations

 

We will accept even the toughest design challenges with our agile subject matter experts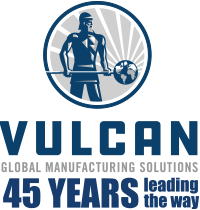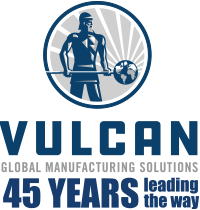 Our robust knowledge of lead and its properties allows for greater optimization of your custom solutions, operations, and competitive advantage.
New solutions and approaches designed to meet your needs and surpass expectations.
Innovative solutions and an entrepreneurial attitude make us the go-to partner in lead and shielding.
Keeping you and your customers satisfied for years to come.
From making lead-lined parts to products entirely out of lead — we do it all!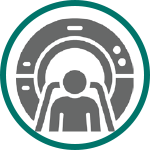 Medical Diagnostics & Therapy