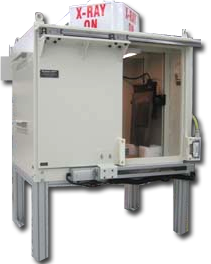 Vulcan GMS has been designing and building X-ray cabinets for more than 15 years. We understand the shielding needs unlike the local fabrication shop where handling lead or making radiation shielding enclosures is not a primary business.
Vulcan GMS is set up to handle lead from an Environmental, Health and Safety (EHS) standpoint and we are compliant with all EHS requirements and 29 CFR (Code of Federal Regulations) requirements required for any lead manufacturing. Vulcan GMS has also been in the radiation shielding business for more than 35 years and we understand how to provide a shielding solution to meet your needs.
For X-ray cabinets, lead is used in the walls to provide shielding. Vulcan can either apply lead to the inner steel walls or we can use a steel – lead – steel construction sandwiching the lead in the steel walls.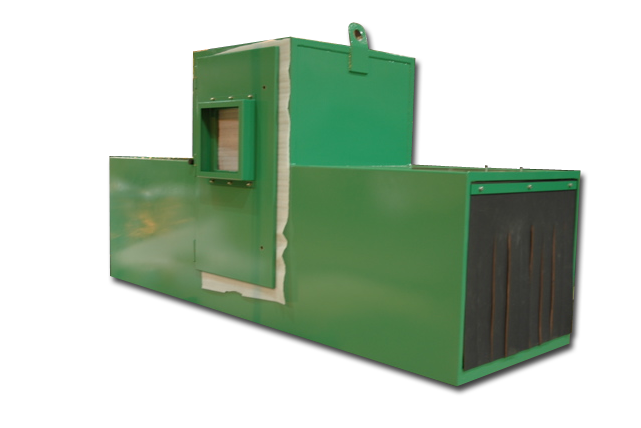 The entire purpose of an X-ray cabinet it to ensure radiation stays inside the cabinet so shielding design is key. We ensure there are no joints or holes in the lead. Local shops usually do not have the ability to create adequate shielding designs.
What is a lead joint?
A lead joint is any surface where two or more plates of lead meet. In an X-ray cabinet, this is at any corner in the structure. If you do not properly design and build the cabinet or structure, you will end up with a leak.
We offer many types of joint configurations such as step joints, overlap, lead burned joints and extruded corners. These are all solutions to handle lead joints and we can work through the options with you on your design. Please contact us to discuss the specifics of your application.