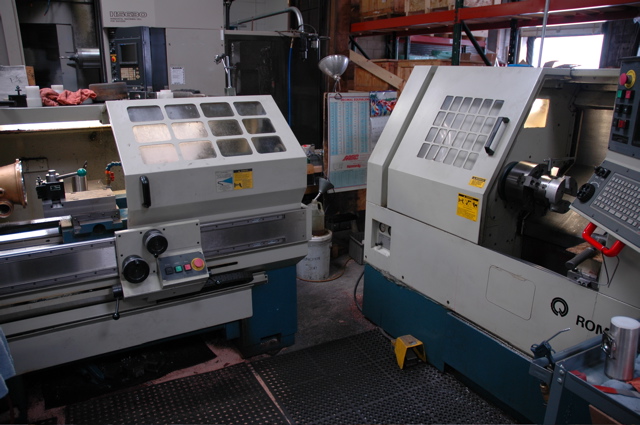 CNC Machining
Vulcan GMS has eight machining centers with a size range up to 50" x 26" x 25" and four lathes with a size range up to 39" OD x 39" long. We can hold tight tolerances based on part design.
We are experts in part changeovers and use specialized fixturing and vacuum plate applications when possible to provide quick change out. This is an effective way to handle low to medium runs.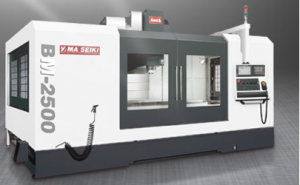 Vulcan has two machining departments, lead machining and non-lead. Vulcan can machine non-ferrous metals in this department including lead, tin, bismuth, pewter and other alloys. We can machine products from cast blocks, plate, castings, etc.
Vulcan is able to internally cast any size blocks, tubes or pucks so that we can machine them complete. This quick and efficient way to produce raw stock for machining separates us from our competition. In addition, we recycle all machine chips and webbing in our foundry so that material cost is not applied to our customers; only the part weight.
Non-Lead Machining
To remain a high value supplier, Vulcan GMS also machines non-lead materials to provide our customers components of assemblies. We machine many materials including tungsten, molybdenum, aluminum, steel, copper, brass, tin, bismuth, stainless, plastic and more.
This variety in materials allows us to offer assemblies and kits of many parts to
reduce your vendor base. We can supply our customers with kits of products to provide the highest value possible.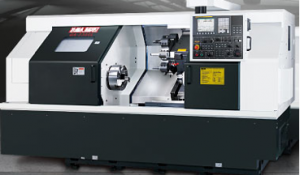 Ask Vulcan about your machining needs and how we can help you reduce your vendor base and offer a full service solution. Please contact us to discuss your specific needs.